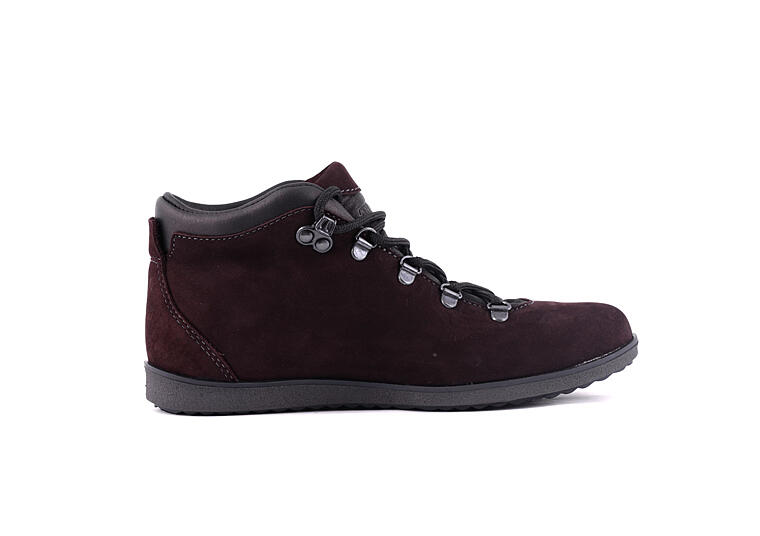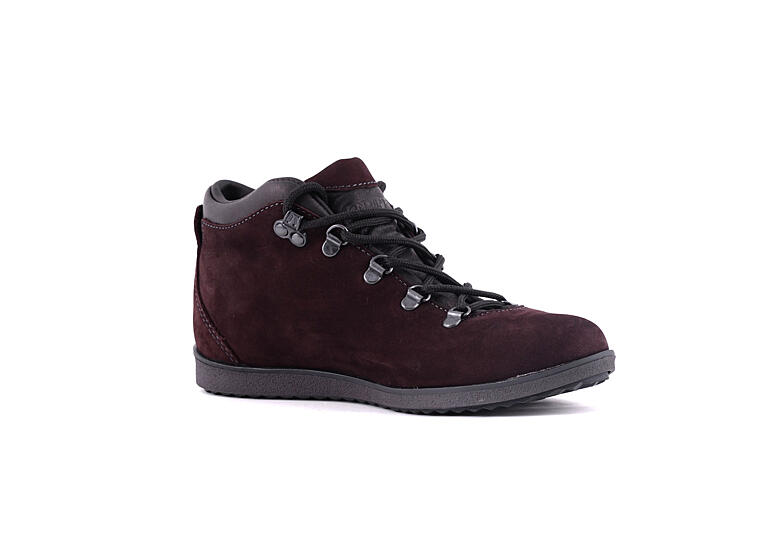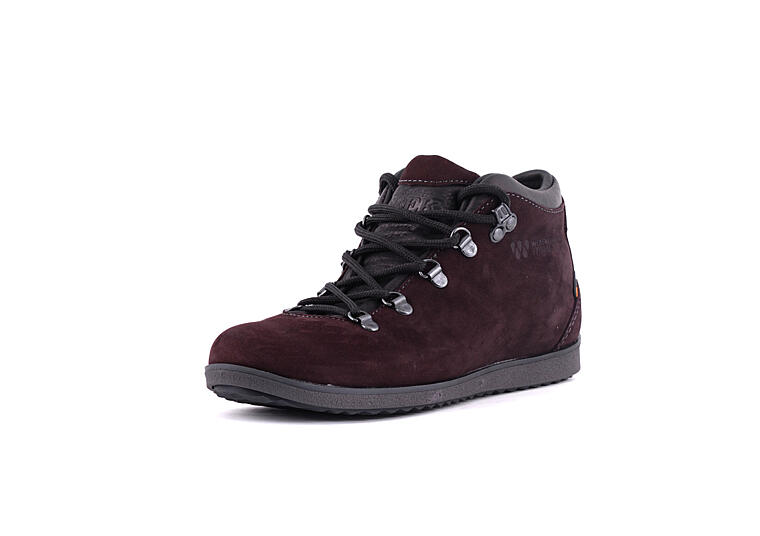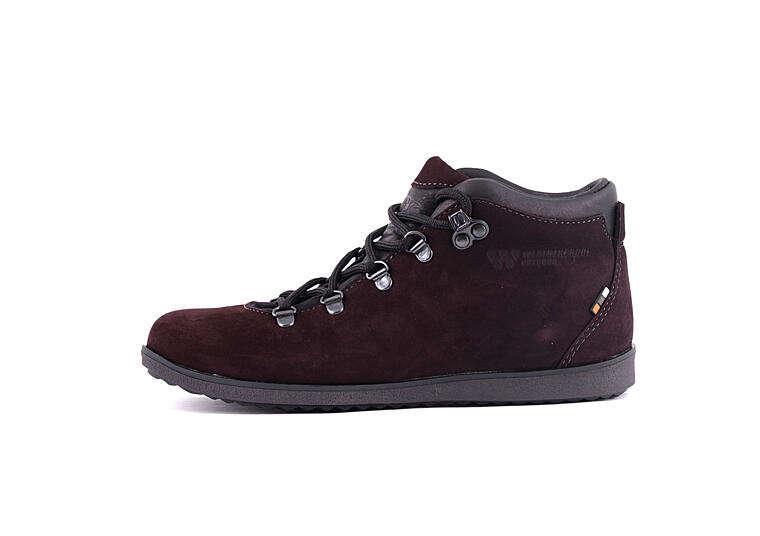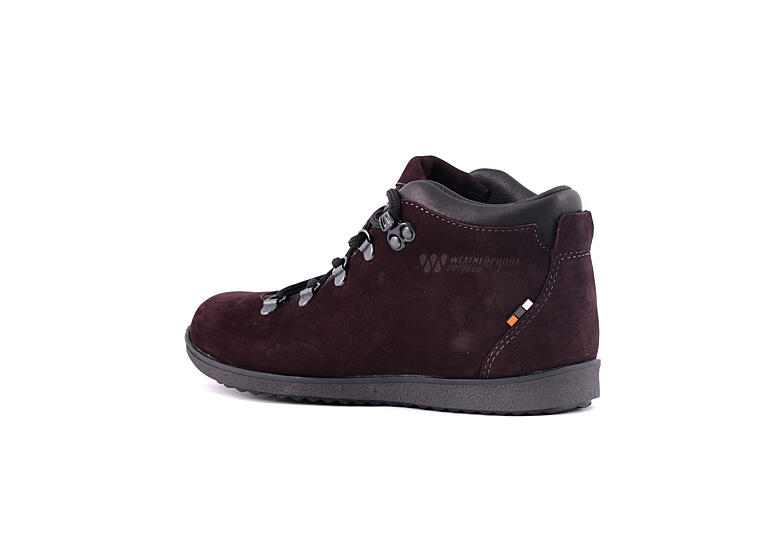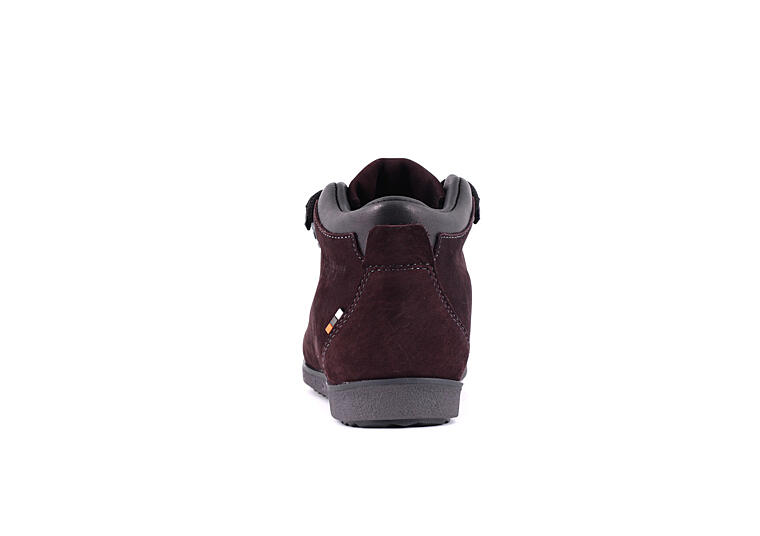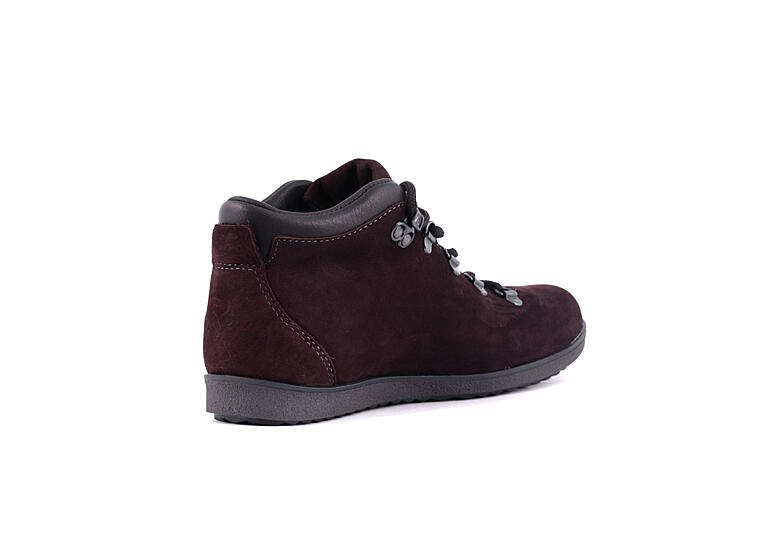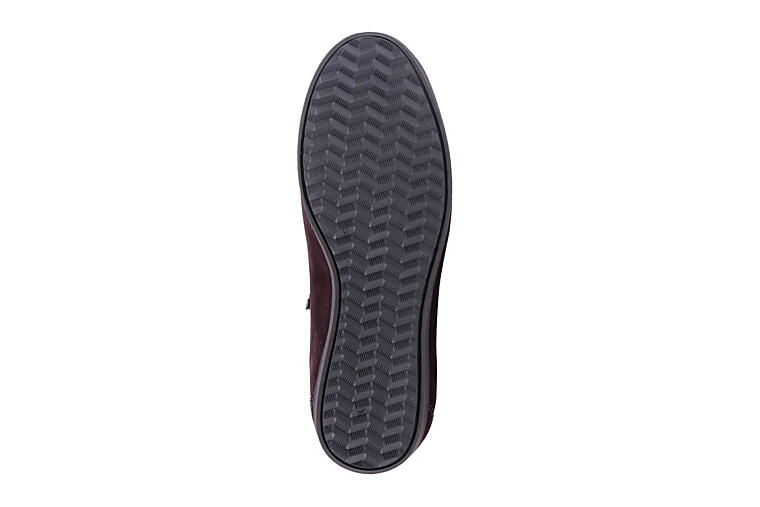 Boots TREK Sport 77-23
Product code: sport-77-23
Parameters
Model:
Sport
Color:
brown
Material of top:
Hydrophobic nubuck
Basic unit:
Pair
Model name:
Sport 77-23
Lining and insole:
Synthetic
Inner material:
Polyester/microplush
Method of fixation:
Shoelaces
Sole:
TPE
Method of attaching soles:
Three-component adhesive
Description
TREK shoes are made of genuine leather in the Urals, the central part of Russia, applying the best traditions of footwear craft. Our young company constantly renews the manufacture process, as well as the quality control system.
How to select right size?
For the determination of the footwear size in the Czech Republic it is mostly used the European numbering system.
The shoe size chart below shows conversions between the major systems: European, the British and American and the Mondopoint which is based on the longest foot size.
We recommend you to trace your foot on a piece of paper and measure the length in centimeters to determine an appropriate size in the table.

Men
| | | | | | | | | | | | | | |
| --- | --- | --- | --- | --- | --- | --- | --- | --- | --- | --- | --- | --- | --- |
| EUR | 40 | 41 | 41,5 | 42 | 42,5 | 43 | 44 | 44,5 | 45 | 46 | 46,5 | 47 | 47,5 |
| UK | 6,5 | 7 | 7,5 | 8 | 8,5 | 9 | 9,5 | 10 | 10,5 | 11 | 11,5 | 12 | 12,5 |
| cm | 25.5 | 26 | 26.5 | 27 | 27.5 | 28 | 28.5 | 29 | 29.5 | 30 | 30.5 | 31 | 31.5 |
Women
| | | | | | | | | | | | | | | |
| --- | --- | --- | --- | --- | --- | --- | --- | --- | --- | --- | --- | --- | --- | --- |
| EUR | 35 | 36 | 36,5 | 37 | 37,5 | 38 | 38,5 | 39 | 40 | 41 | 41,5 | 42 | 42,5 | 43 |
| UK | 3 | 3,5 | 4 | 4,5 | 4,5 | 5 | 5,5 | 6 | 6,5 | 7 | 7,5 | 8 | 8,5 | 9 |
| cm | 22 | 22.5 | 23 | 23.5 | 23.7 | 24 | 24.5 | 25 | 25.5 | 26 | 26.5 | 27 | 27.5 | 28 |
Universal
| | | | | | | | | | | | | | | | | | | | | | |
| --- | --- | --- | --- | --- | --- | --- | --- | --- | --- | --- | --- | --- | --- | --- | --- | --- | --- | --- | --- | --- | --- |
| EUR | 28 | 29 | 29,5 | 30 | 31 | 32 | 33 | 33,5 | 34 | 35 | 36 | 36,5 | 37 | 37,5 | 38 | 38,5 | 39 | 40 | 41 | 41,5 | 42 |
| UK | 10 | 10,5 | 11 | 11,5 | 12 | 13 | 1 | 1,5 | 2 | 3 | 3,5 | 4 | 4,5 | 4,5 | 5 | 5,5 | 6 | 6,5 | 7 | 7,5 | 8 |
| cm | 17.5 | 18 | 18.5 | 19 | 19.5 | 20 | 20.5 | 21 | 21.5 | 22 | 22.5 | 23 | 23.5 | 23.7 | 24 | 24.5 | 25 | 25.5 | 26 | 26.5 | 27 |
Children
| | | | | | | | | | | | | | | | | | | | | | | | |
| --- | --- | --- | --- | --- | --- | --- | --- | --- | --- | --- | --- | --- | --- | --- | --- | --- | --- | --- | --- | --- | --- | --- | --- |
| EUR | 15 | 16 | 17 | 18 | 18,5 | 19 | 20 | 20,5 | 21 | 22 | 23 | 24 | 24,5 | 25 | 26 | 27 | 28 | 29 | 29,5 | 30 | 31 | 32 | 33 |
| UK | 0,5 | 1 | 1,5 | 2 | 2,5 | 3 | 4 | 4,5 | 5 | 5,5 | 6 | 7 | 7,5 | 8 | 8,5 | 9 | 10 | 10,5 | 11 | 11,5 | 12 | 13 | 1 |
| cm | 9 | 10 | 10.5 | 11 | 11.5 | 12 | 12.5 | 13 | 13.5 | 14 | 14.5 | 15 | 15.5 | 16 | 16.5 | 17 | 17.5 | 18 | 18.5 | 19 | 19.5 | 20 | 20.5 |